RBLI Bike Ride from Aylesford in Kent to the Cyclists Memorial in Meriden 17th July
Let's get behind them and come out to the memorial and clap them in and see the ceremony, before they head of for a well earned rest.
ABOUT THE ANNUAL CYCLE RIDE
Date: 16th–18th July 2021 Distance: 150 Miles Location: From Aylesford, Kent to Meriden, West Midlands Sign up fee: £499 (Deposit of £250 needed to book) Sponsorship target: £500Ride to Meriden for RBLI in 2021! We'll be starting at Aylesford in Kent to do 2 days riding, finishing at the Cyclists Memorial in Meriden before a visit to the National Arboretum.   The event is fully supported with Ride Captains, transport of luggage, support vehicles, tour leaders and medics. Light refreshments will be available at the start, and you will also receive lunch and refreshment stops each day and a celebration dinner on the final night in Meriden.   This is a fundraising event for RBLI. Participation on the ride is dependent on your commitment to raise a minimum of £500 in sponsorship on top of the costs of £499 per person.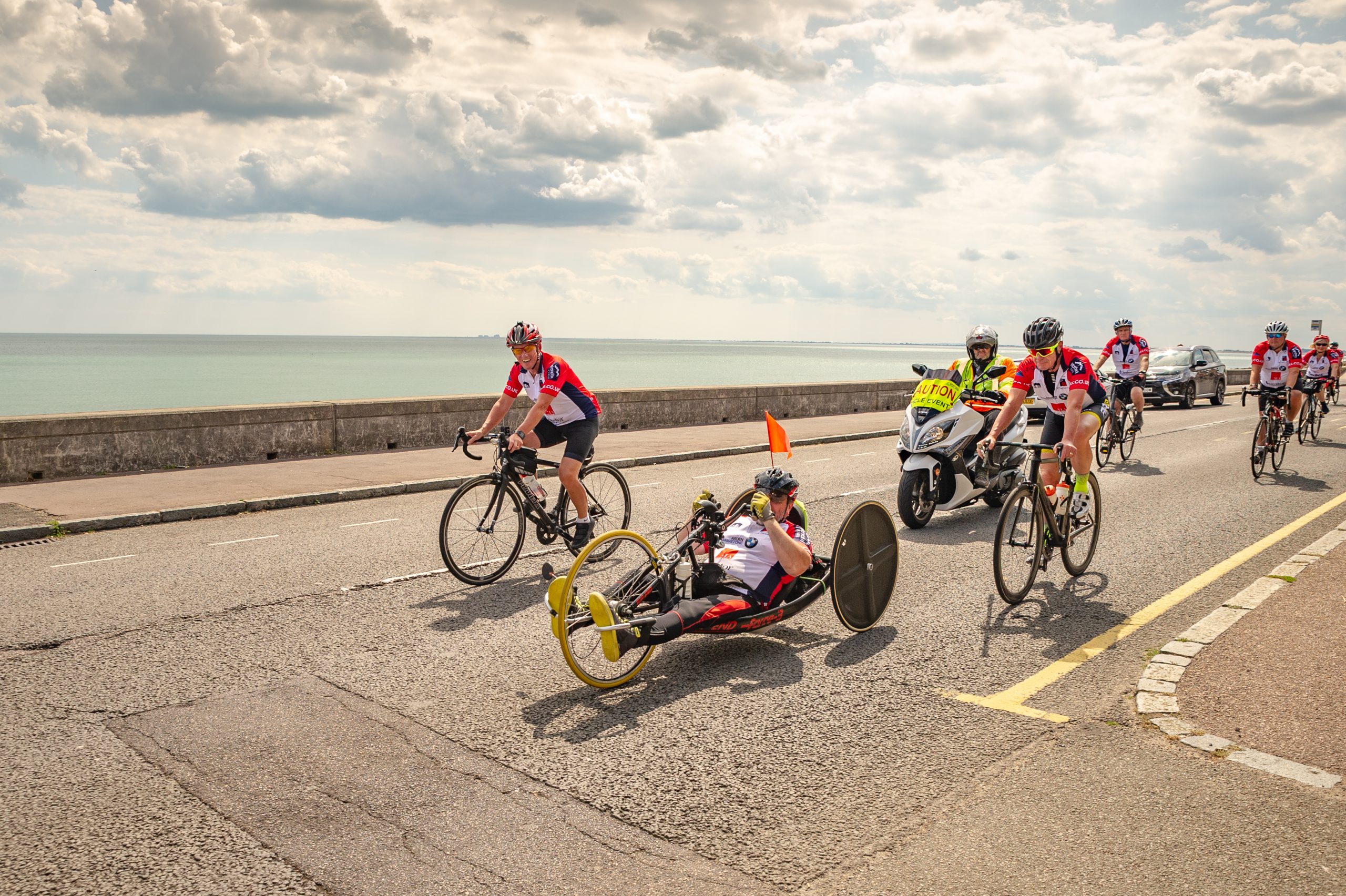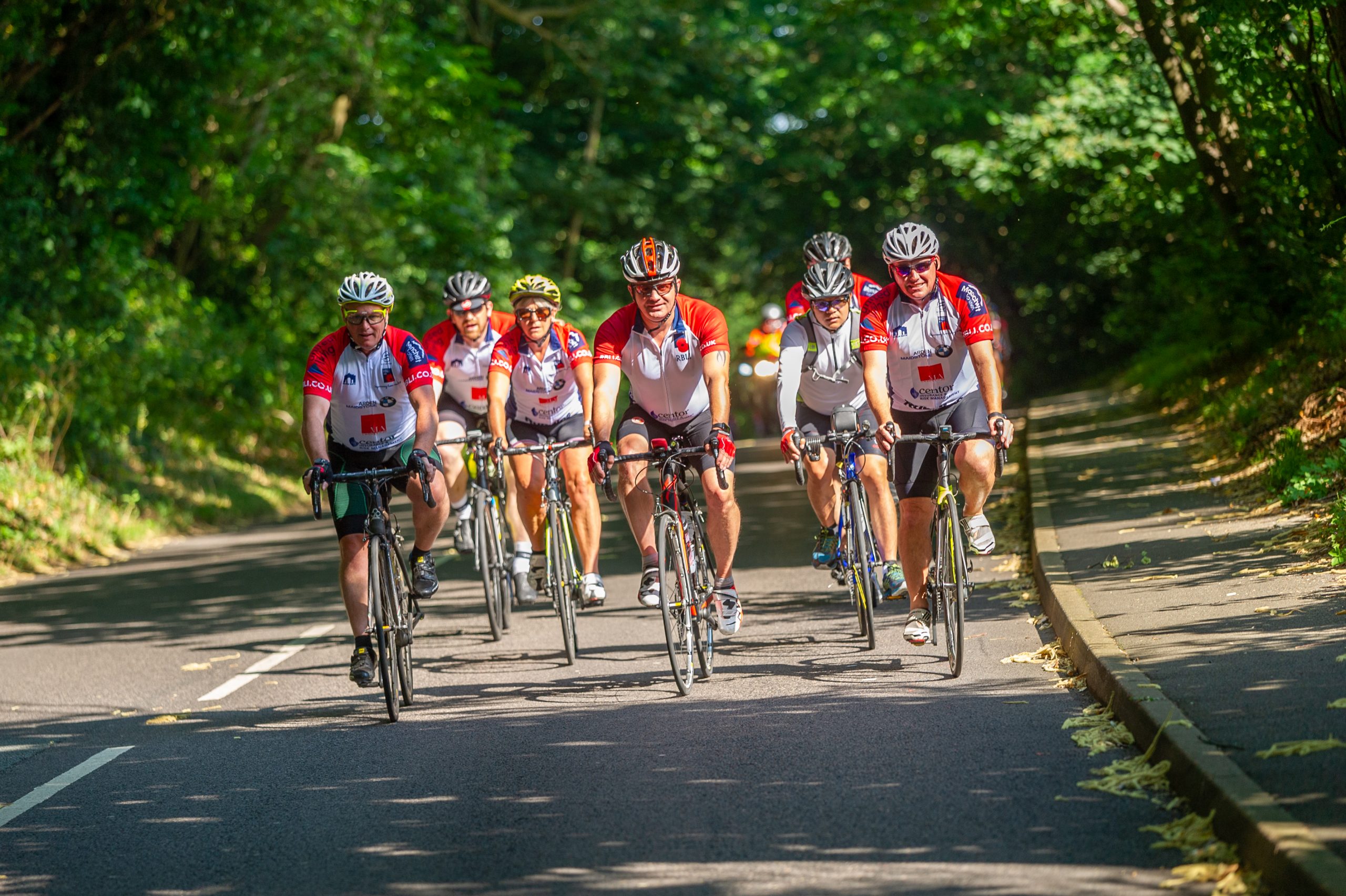 EVENT ITINERARY:
FRIDAY 16TH JULY AYLESFORD TO AYLESBURYMeet for a welcome and event briefing at RBLI headquarters, Aylesford, Kent. Cars can be parked in the car park at RBLI for the duration of the Ride. Set off in your guided groups from Aylesford to Aylesbury where we will spend the night. (Dinner that evening not included) DAY 2 – SATURDAY 17TH JULY AYLESBURY TO MERIDEN We have breakfast in the hotel before we head off in our guided groups from Aylesbury to the Cyclists Memorial at Meriden, On arrival at Meriden we will attend a Ceremony at the Memorial before moving on to our hotel to get showered and changed ready to celebrate our cycling and fundraising achievements over dinner. DAY 3 – SUNDAY 18TH JULY TRAVEL BACK HOME After a leisurely breakfast at the hotel we will board. The coach and head to the National Arboretum where we can visit some of the 400 Memorials dedicated to Military and Civilian Service. Following the visit we will head back to Aylesford. The bikes will have arrived back separately and be ready for your collection.